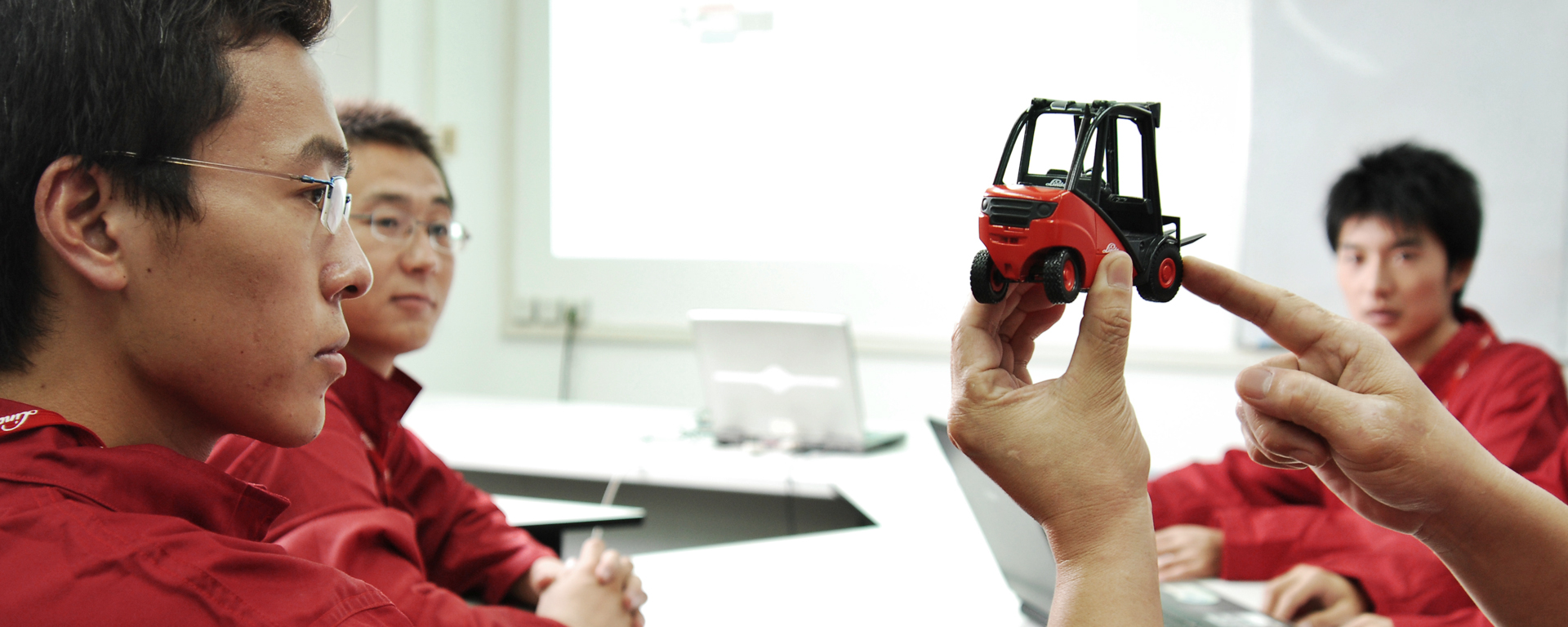 In line with the service philosophy of "service creates value", Linde provides various value-added services for customers according to their actual needs.
● Customer training: provide training in truck regular inspection, safety training, truck maintenance training, etc., and help customers improve truck safety work.
● Customer care activities: Regular Service Week, service BBS, forklift skills competition and other activities pull us closer to customers, but also help forklift drivers improve their skill, enabling us improve our service quality from good to excellent.
● NKA customized services: with personalized service solutions, tailor optimal solutions for customers to solve their problems.
Customer Training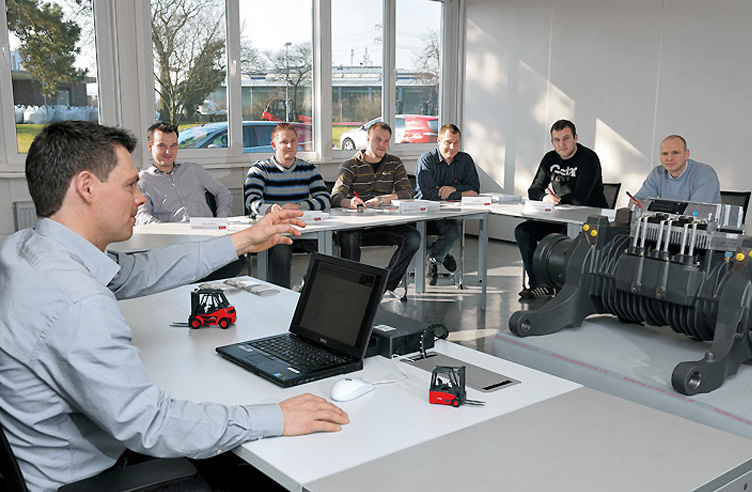 A well-trained driver not only is a prerequisite for safe and smooth operation of forklift trucks, but also can minimize accidents and damages, reduce unnecessary downtime and improve productivity.
Linde provides customers training in daily inspection and maintenance, safe driving and primary truck repair.
Training can be conducted at customer's site or Linde service center.
Customer Care
Focus on customer voice
Linde values experience of and feedback from every customer. In order to improve our service quality from good to great, Linde service call center regularly follows up service recipients for user's feedback and suggestions.
Customer care
● Linde service staff visits customers regularly to keep on track of truck status and provide professional maintenance advice.
● Closely follow up customer demands and provide pre-season safety inspection.
● Interact regular with customers to analyze the rationality of trucks' expenses and develop a cost reduction plan.
● Assist the customer in holding the forklift skills competition to improve drivers' skills.
● Summer & Winter care.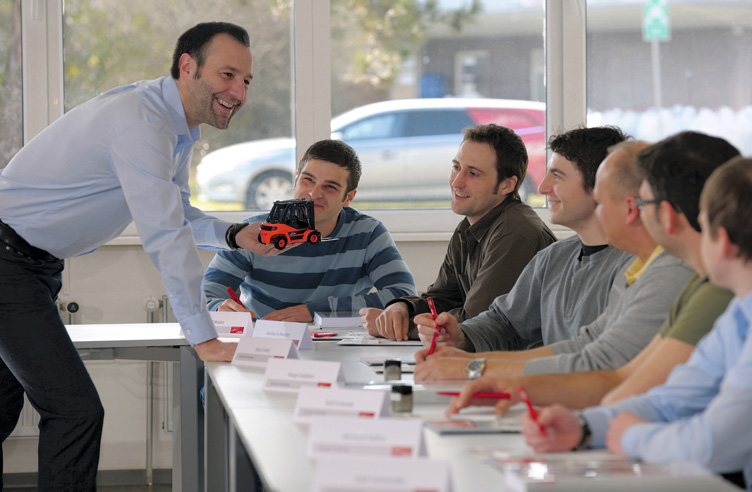 Key Account Service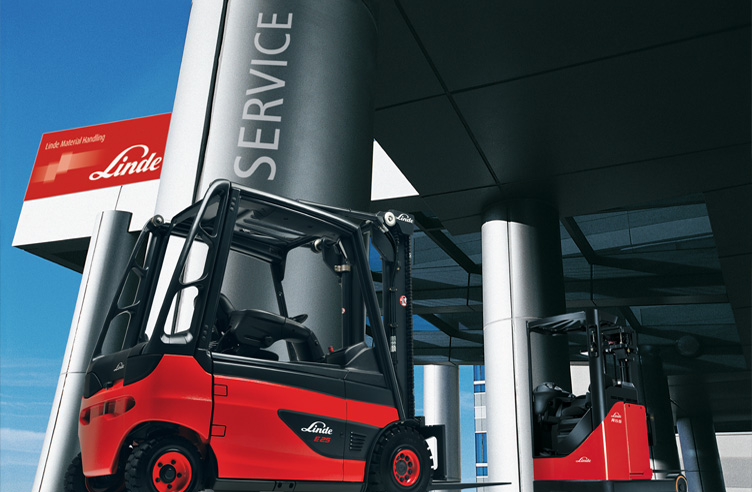 Adhering to the service philosophy of "service creates value", Linde service, with excellent talents, perfect equipment and advanced management system, not only provides customers professional maintenance services, but also tailors personalized services for customers.
Production safety, operation safety and minimum comprehensive logistics operation cost are always the focus of customers' attention to forklifts. Linde NKA customized service can help customers solve their problems in the operation efficiency, safety and cost control of the trucks during daily material handling. Through in-depth testing and evaluation of customer's site, we develop a series of personalized solutions, such as field management specifications, fleet management mechanism and value-added service package, to provide customers with high-quality services.