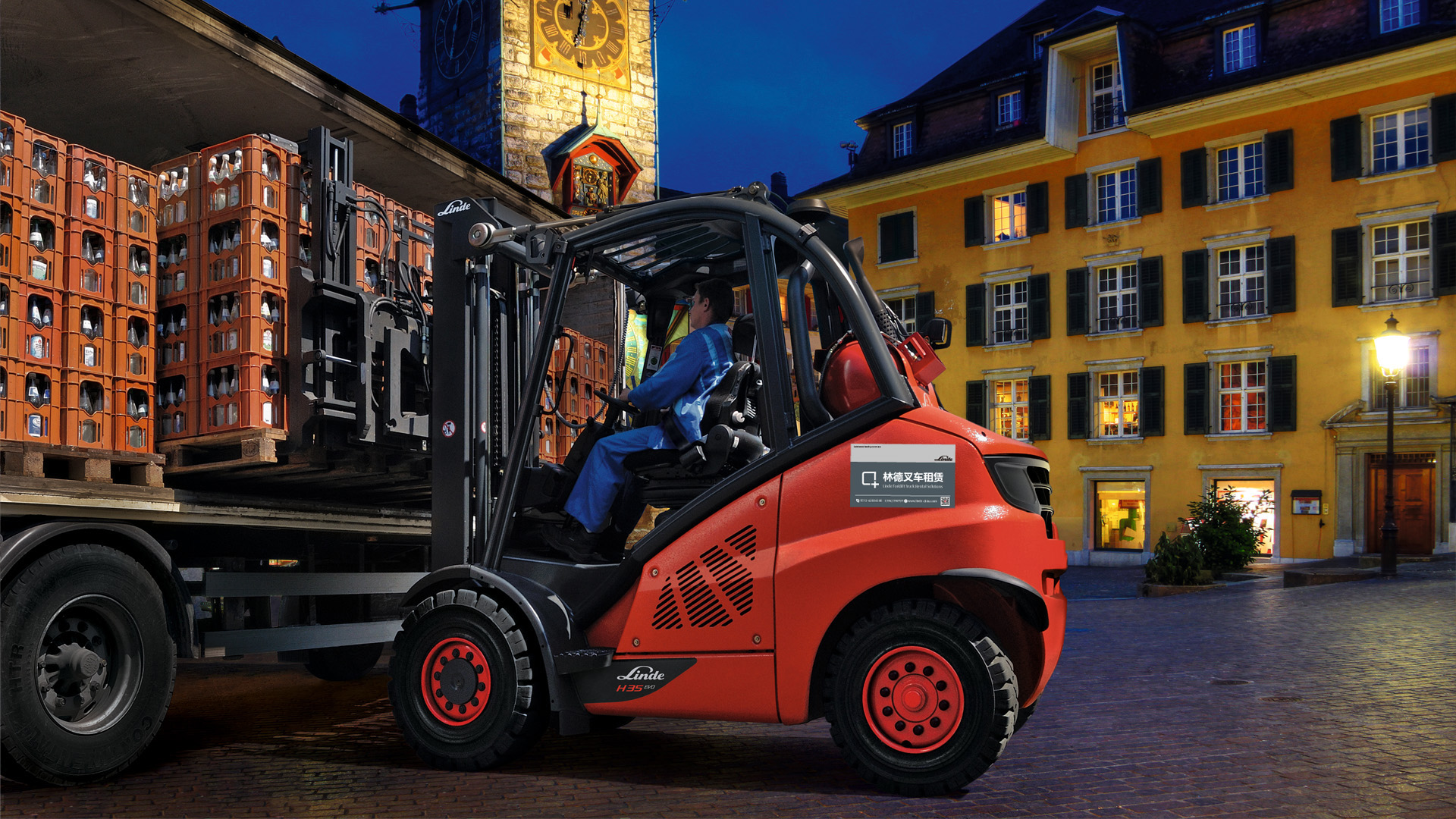 In combination of Germany advanced ideas and over two decades of experience in the Chinese market, Linde launches "whole value chain" service where lease is one of the most important parts.
Linde helps users maximize input-output ratio with its user-oriented lease which has received full recognition from customers. Meanwhile, as funding operation efficiency has received extensive attention, Linde also works on the development and promotion of lease ideas of the whole material handling field. With our brand credit, professional network services, systematic operation & standard management, mature mode and experienced business operation system, currently, Linde (China) has 5 large-scale bases, 8,000 trucks and 2,300 customers. Linde has become a trustworthy partner for lessee enterprises.
Save management cost: no input to the maintenance is required and thus maintenance, repair and management of trucks can be saved.
Comprehensive services: Linde's lease service includes all maintenance and repair services, protecting you from all troubles arising from the use of the truck.
Be convenent for budget control: the payment for truck charge is fixed, which is convenient for the long term budget planning.
Meet temporary demands: you can choose a combination of a short-term lease and a long-term one, to solve the seasonal and temporary demands.
Improved cash flow: to avoid a large amount of valuable circulating capital being invested in fixed assets.
New financing method: convenient financing channels will save your current bank credit.
Customization payment: flexible payment term meets lessees' demand for cash flow.
Reduce equipment wear: Leasing can reduce risks caused by old equipment and ensure your advantage in technology performance.
Avoid residual risk: Operating lease can avoid the risk of residual value and maintain effectiveness of your assets.
Be convenient for equipment renewal: Leasing is convenient for equipment renewal and ensure you can always use efficient equipment.
Accelerated disguised depreciation: optional lease term can realize accelerated depreciation, to balance and adjust profits and taxes and gain benefits on taxation.
Deduction to VAT: VAT invoices will be issued for current rental payment so that your VAT will be deducted and cost to use can be reduced.
Asset-light strategy: The rental of the operating lease can be reported before tax payment without included in the fixed assets ledger, and the financial structure will be improved.
Rental & Leasing Model