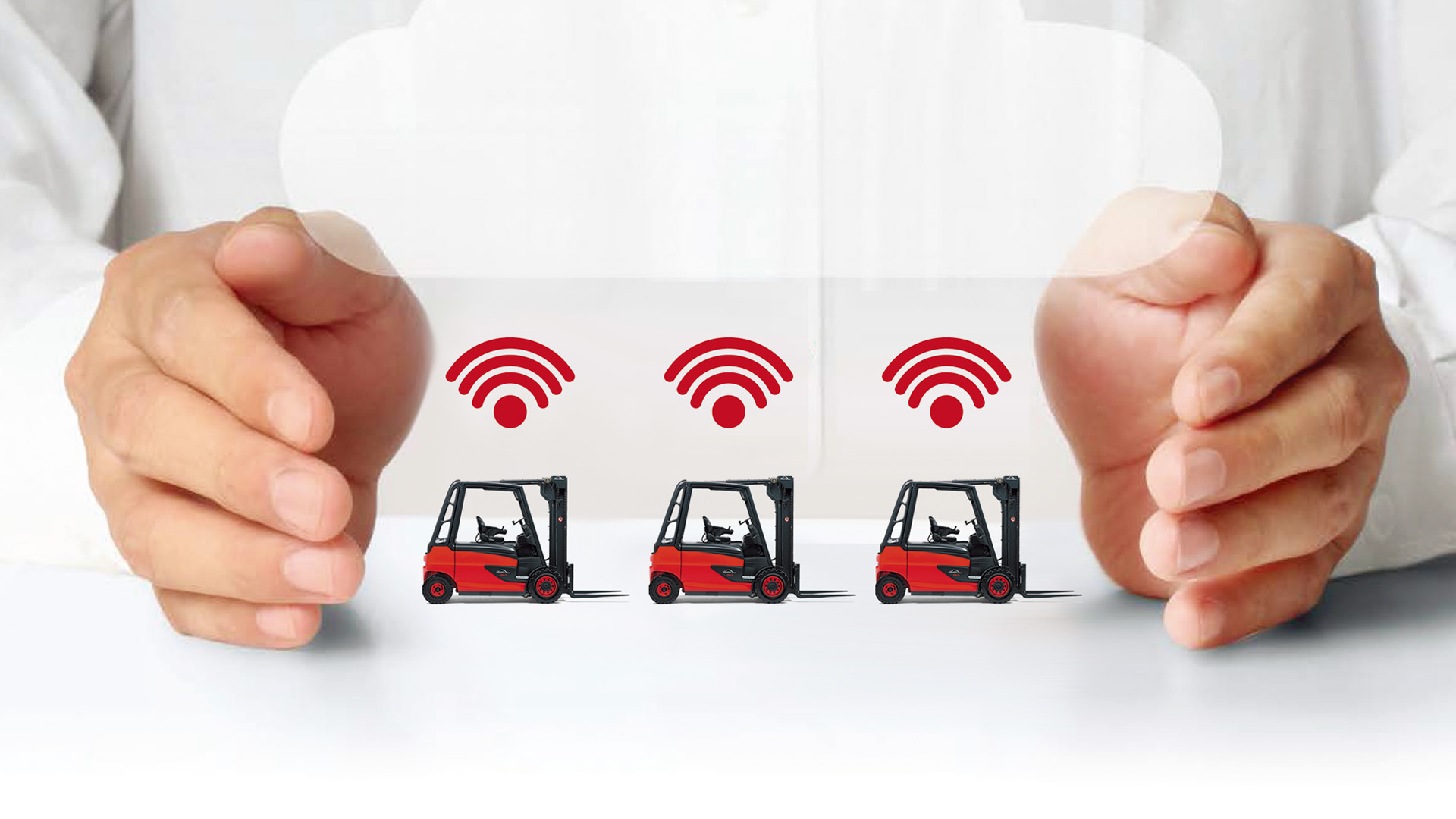 Linde Connected Solutions, based on excellent software platform and data collector hardware, helps you realize the lean connection between manager and fleet. Linde Connected Solutions, based on logistics big data, explores operating data of fleet to provide detailed basis and correct guidance for greater logistics efficiency, guaranteed safety and cost reduction. Fleet data includes a lot of state data and operating efficiency data. By re-connection, you can obtain such data at your premise, to control the real-time logistics operation at any time.
Main advantages:
● Increased utilization of trucks
● Cost-effective use
● Systematic performance accessment template and report
● Greater efficiency
With Linde Connected Solutions, you can fully explore potentials of your fleet. Through different sensors, software modules, it will deliver abundant lean plans for you.
● Transparent fleet management: comprehensive access to fleet data, including those of trucks and drivers
● Guaranteed operation safety: including truck operation, to reduce the occurrence of accidents through monitoring
● Improved utilization of fleet: including optimum trucks and maintenance, to decrease down time
● Decreased cost: including optimum operation efficiency, to lower cost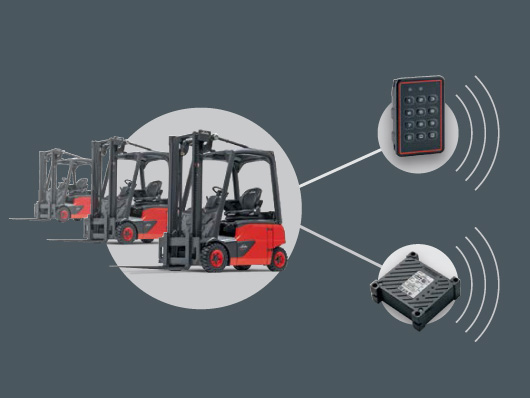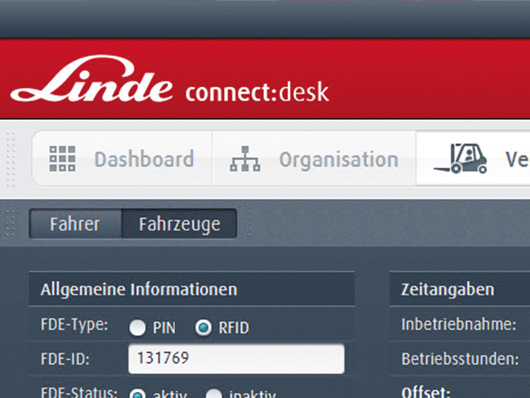 Software Platform
Software platform of Linde Connected Solutions provides convenient functional modules. You can manage trucks, drivers or the entire fleet with the operation of the mouse. It can provide valuable lean guidance by standard analyzing and processing of uploaded data through data collector.
● Map organizational structures of an individual department or the entire company
● Assignment of drivers and vehicles to one or more organizational levels
● Management of access rights based on vehicle type, driver's license, and period of validity
● Reasonable planning and monitoring of vehicle maintenance
System Structure
To incorporate your vehicles into Connect: desk fleet management, we work together with you to establish a clear and effective data communication infrastructure.
● Straightforward data access without local infrastructure
● Use simple application for specific functions
● Access from anywhere via the internet
● Free configurable data collection frequency
● Generation of customized reports, optional automatic sending e-mail