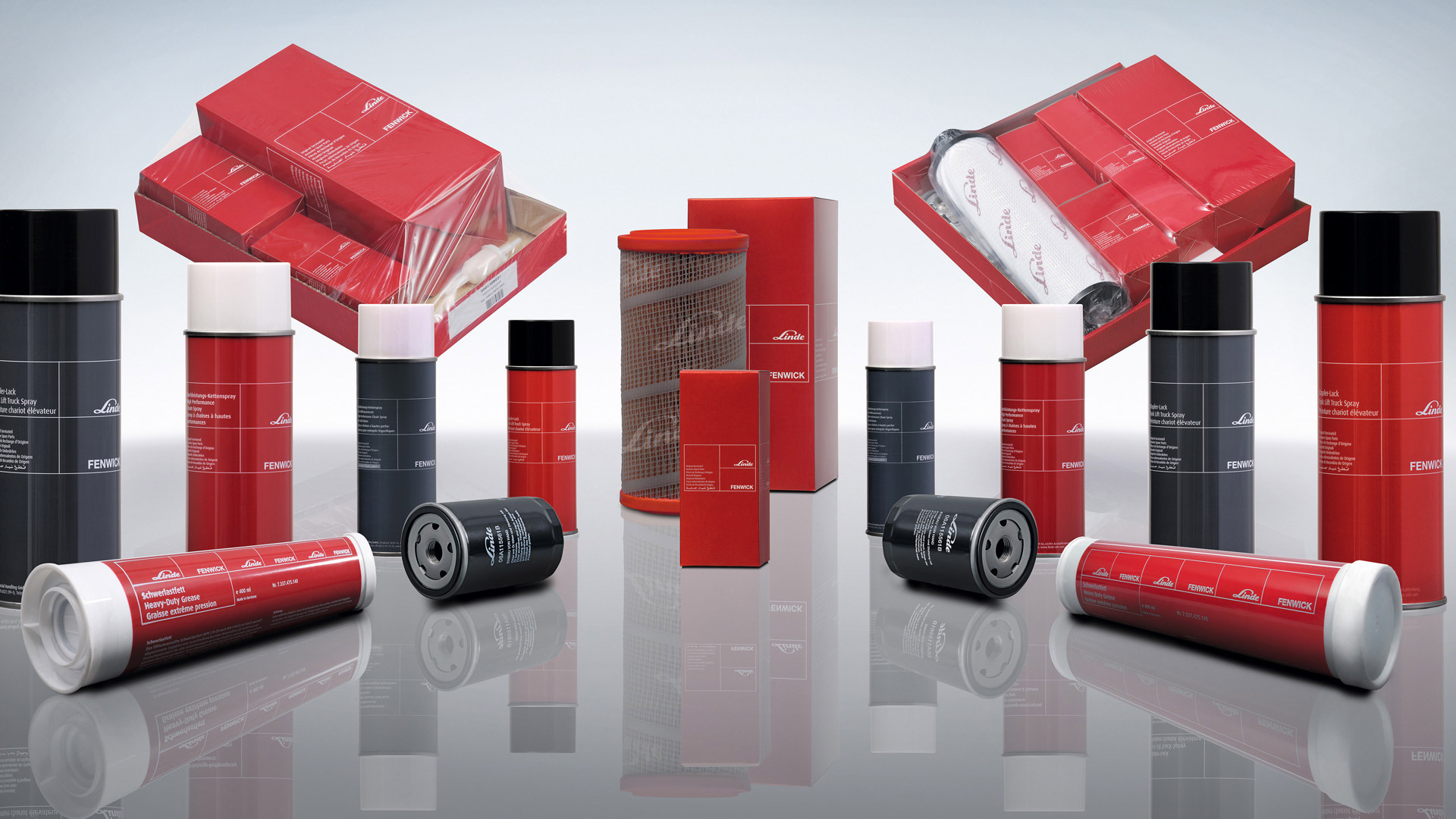 The supply speed of spare parts directly affects whether the maintenance work can be completed in time. Linde parts supply system ensures the fastest parts supply. The system consists of the fully automated stereo warehouse in German headquarters, the warehouse of Linde (China) headquarters in Xiamen, regional parts centers throughout the service network and mobile service vans.
Quick Response with Guaranteed Supply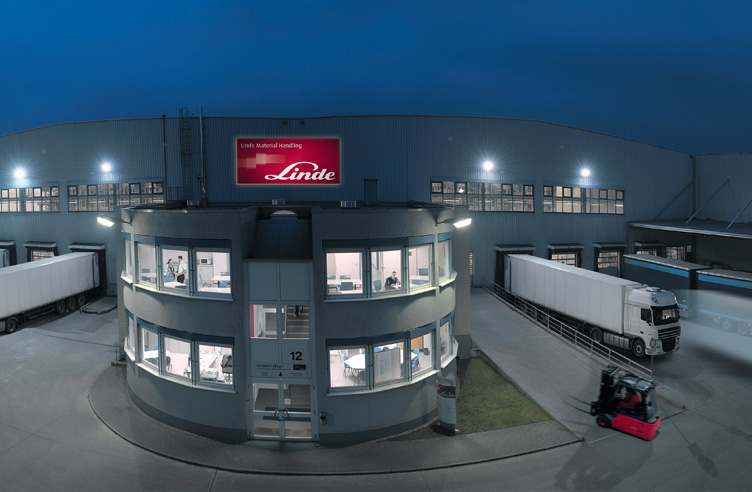 Any failure of a forklift has a significant impact on the logistics operation of a company. This is why Linde's products cover not only very reliable industrial forklift equipment but also fast and reliable spare parts services.
Spare parts in inventory of Linde (China) amount to RMB 100 million Yuan, with over 10,000 varieties, ensuring a supply rate of up to 95%. The advanced spare parts order processing system and the MRP material system ensure the stable and reliable supply of spare parts.
There are over 153 service outlets with more than 950 after-sales service engineers nationwide. Generally, the engineer service truck is loaded with the frequently used parts, and the maintenance can be completed on site. For special needs in case of emergency, Linde service provides round-the-clock emergency service all year round. Even for trucks phased out, we promise a 10-year supply of spare parts or solutions to make customers purchase our forklifts without worries.
Premium Genuine Parts
For forklift spare parts, high quality is also our focus, except for quick response.
Linde Genuine spare parts are designed to ensure the efficiency and safety of Linde forklift truck and to guarantee the truck's service life, high precision and reliable operation. This not only ensures the maximum availability of forklift, but also reduces the maintenance cost of forklift. And this is what fake knockoffs can't do.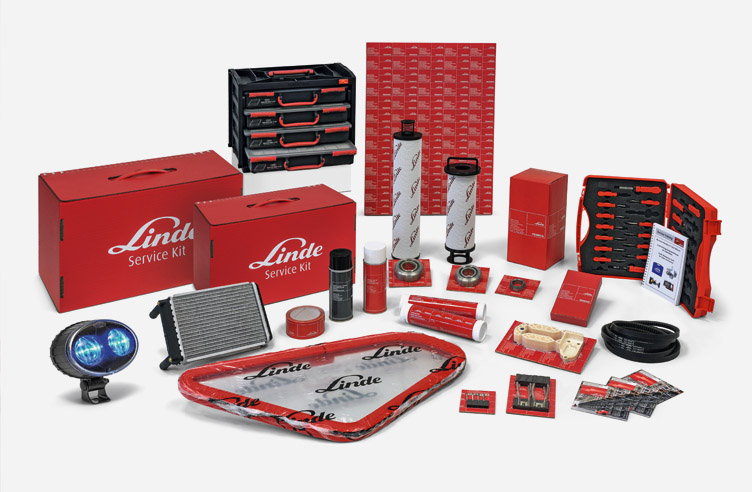 Spare Parts