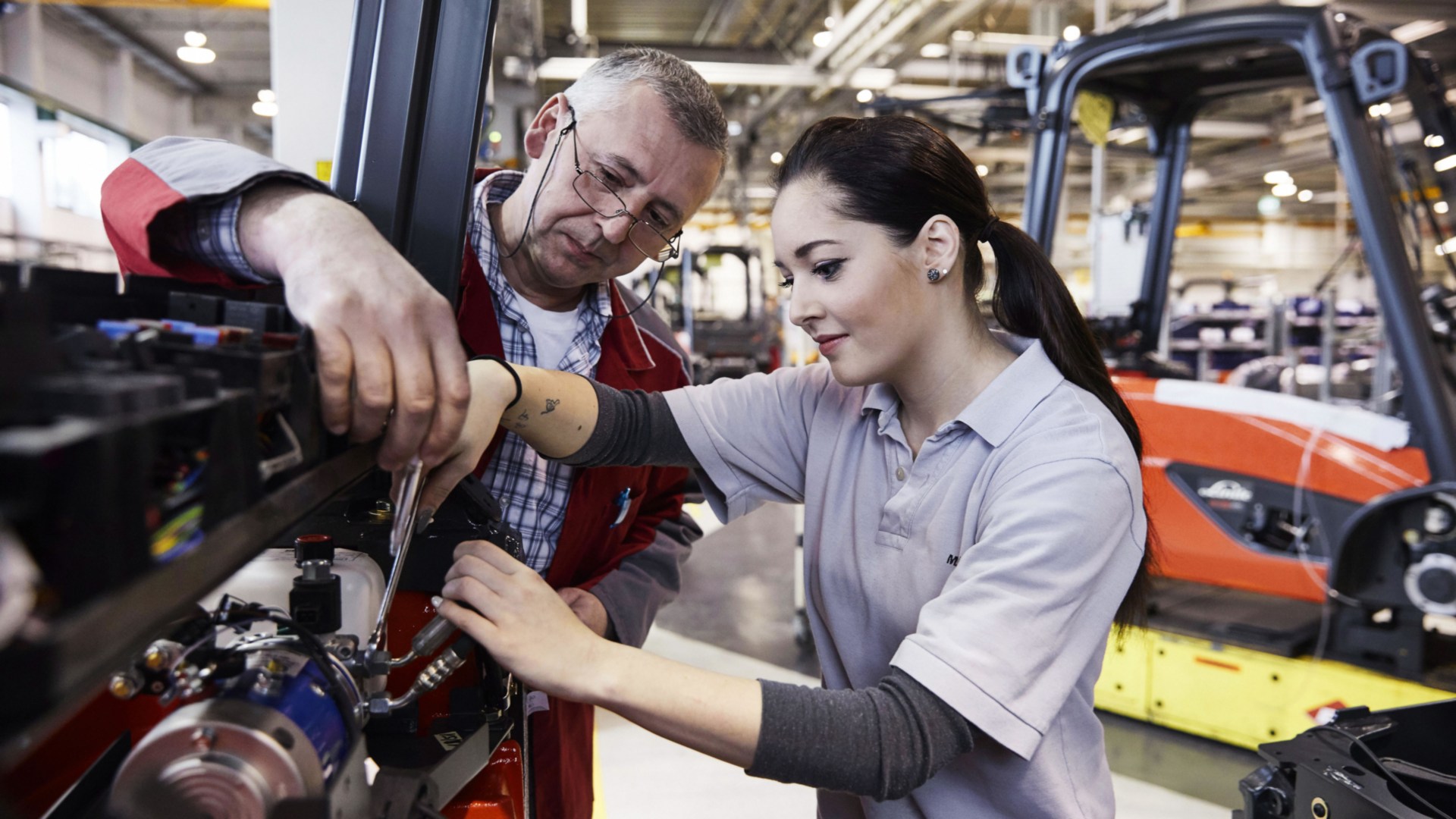 Linde (China) Industrial Techical Training Center
Linde (China) Industrial Technical Training Center, established in 1995, covers an area of 2,100 sqm, with an equipment investment of up to RMB 20 million Yuan. It has electrical laboratory, hydraulic and pneumatic laboratory, digital control training room, welding training room, electrician practice workshop, metalsmith practice workshop, digital control practice workshop, etc.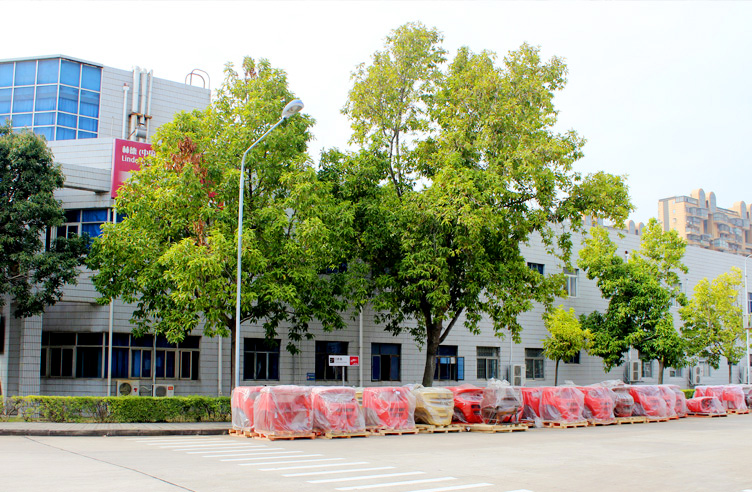 Training Programs
Industrial technicians: Maintenance and repair of mechanical equipment and system production.
Power electricians: Assembling, tests and maintenance and repair of electrical equipment.
Structural welders: Structural parts welding skills.
After-sales service engineers: Basic training .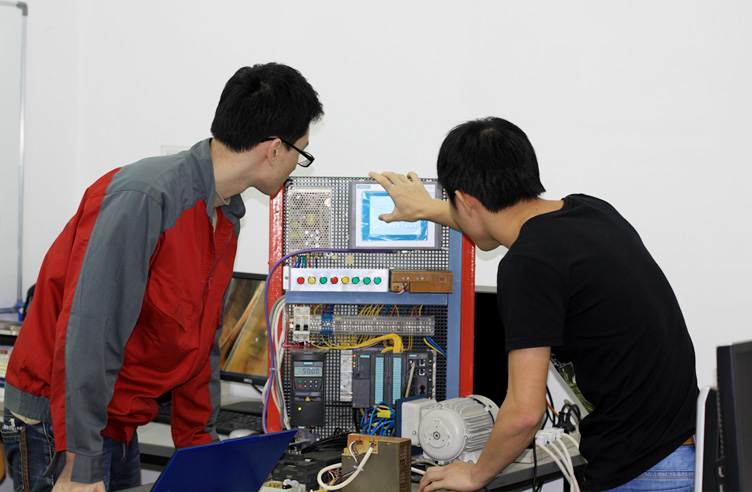 Vocational Training for Skilled Workers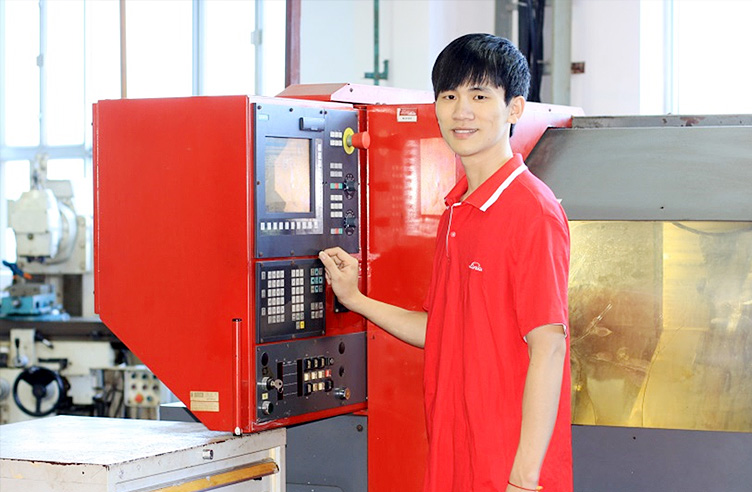 Length of training: two years
● The first year: students will study theoretical knowledge and practice in the training center;
● The second year: students will have rotation training in workshops and module training in the training center;
● Upon completion: qualified students will be awarded Intermediate Diploma by Xiamen Technician College and students who have passed examinations for vocational skill levels will be awarded intermediate or advanced qualification certificate by labor departments;
● Qualified students who have completed training will be offered related positions subject to an employment contract for at least three years.
External Training and Training for Public Benefit
Relying on abundant teaching resources and advanced teaching model:
● Provide various trainings for skill improvement for our skilled workers.
● Cooperate with Xiamen Municipal Labor and Employment Training Center on training classes to provide various re-employment technical trainings for redundant workers.
● Make use of our own advantages to assist the vocational education department of Xiamen Education Bureau in vocational education reform and in the light of German advanced vocational education systems, provide trainings in skill and teaching system for teachers from vocational schools in Xiamen.
Tel. for short-term training: 0592-5533315 Fax: 0592-5533872
E-Mail: training@linde-china.com